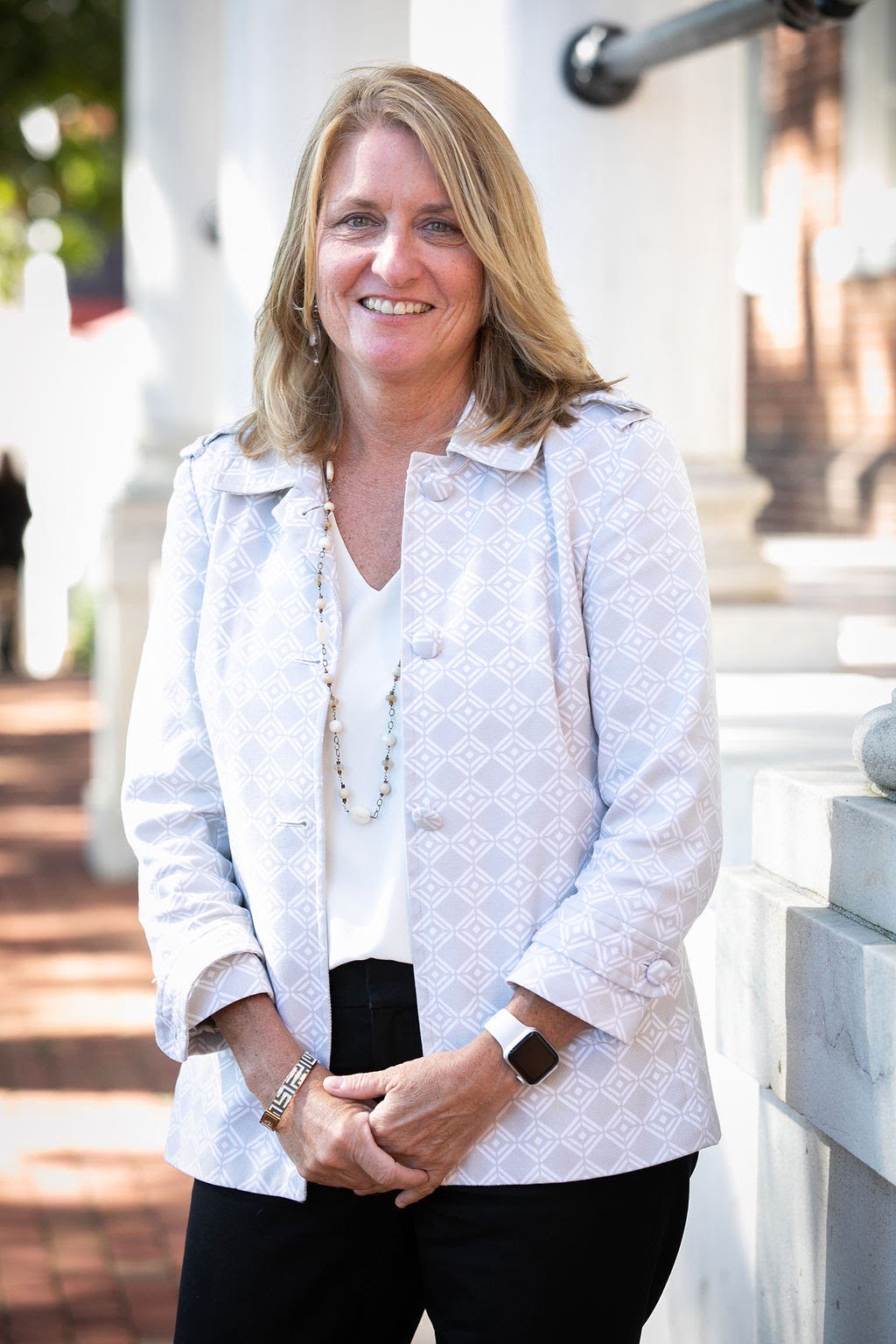 Holly K Bentley
M.S., CPTD
Principal, Learning Cadence
Holly Bentley was raised in Pittsburgh, PA as one of four children of working parents who  always emphasized the value of education.  Holly has always embraced this focus - it underpins her career and life.  After receiving her BA from Dickinson College, Holly joined Marriott International in its hotel operations. She found her passion in corporate training, advancing widespread use of technology system solutions for strategic success. During her Marriott tenure, Holly ran a technical support desk, was a project manager for hotel technology installations, served as a Human Resource Director, Client Solutions Manager and along her journey convinced corporate leadership to invest in eLearning well in advance of other organizations.
Post Marriott, Holly transitioned to non-profit community services. She worked collaboratively with local organizations to establish a 501c3 non profit focusing on domestic violence, its victims, and community education. She was adjunct faculty at Anne Arundel Community College and later joined BOMI International, a non-profit educational Institute where she developed and led learning programs for more than a decade in support of the commercial real estate industry ultimately serving as its Chief Learning Officer. 
Given Holly's passion and talent for coaching, mentoring and supporting the growth of individuals and organizations she decided to step out of her CLO role at BOMI to be able to have a broader impact through Learning Cadence.  She looks forward to serving and collaborating with others who share in her passion through her work in this new venture.